Web development solutions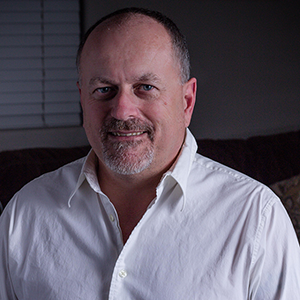 About Michael
As a developer with a strong quality assurance background, Michael focuses on delivering quality and drives every project to completion as efficiently as possible. Each project Custom Websites For You is involved with receives thorough attention during each phase.
Michael is an experienced writer of web applications and interactive websites. Most of his more complex projects are NDA (Non Disclosure Agreement) but let Michael prove to you he's more than capable of delivering data driven solutions for your next project.
Michael understands small business marketing but understands when it's time to get professionals involved. He works with two experienced Marketing professionals in the Northern California region. He has worked with designers as well, but mostly he's the guy that makes things work, and someone else helps make it "pretty". 😉
As you can see by the photos on this site, Michael enjoys photography and tries to integrate his photography hobby into his life whenever possible.